Have a question we haven't answered on our Web site? We want to hear from you!
If you want to order a table and ship it to Hawaii, Alaska, Canada, and all International locations, please contact us first so we may prepare a custom quote.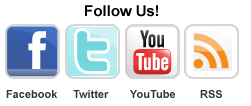 Earn Money by placing our ads on your website, blog ot facebook pages!
Disclaimer: This site is for entertainment and/or educational purposes only. CollegeBeerGames.com assumes no responsibility for how this material is used. These drinking games are intended for responsible adults. Care should be taken anytime alcohol is involved. We consider ourself the responsible drinking site online.
Copyright, © 2005-2006 College Beer Games Shipping and Returns | Privacy Policy | Terms