We teamed up with Beer Pong College, a division of College Beer Games to offer you dozens of unique table designs! Our tables range from $59.99 to $119.99.
These tables have a unique design with many additional features, including a stainless steel bottle cap opener attached to the table, a ball rack, 6 custom balls, and much more!

Click here to see a larger selection of Beer Pong Tables.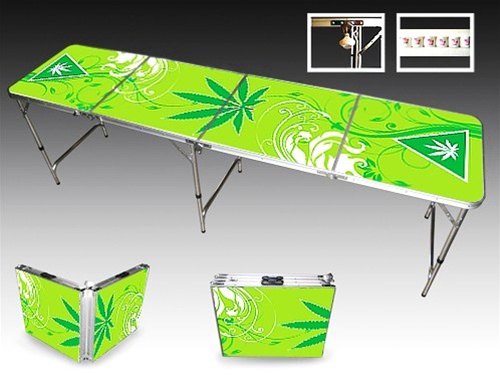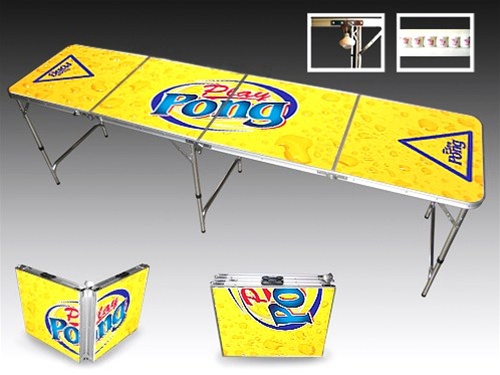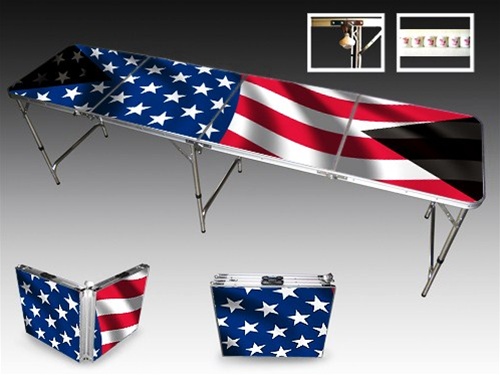 Click here to see more Beer Pong Tables.

Disclaimer: This site is for entertainment and/or educational purposes only. CollegeBeerGames.com assumes no responsibility for how this material is used. These drinking games are intended for responsible adults. Care should be taken anytime alcohol is involved. We consider ourself the responsible drinking site online.
Copyright, © 2005-2006 College Beer Games Shipping and Returns | Privacy Policy | Terms